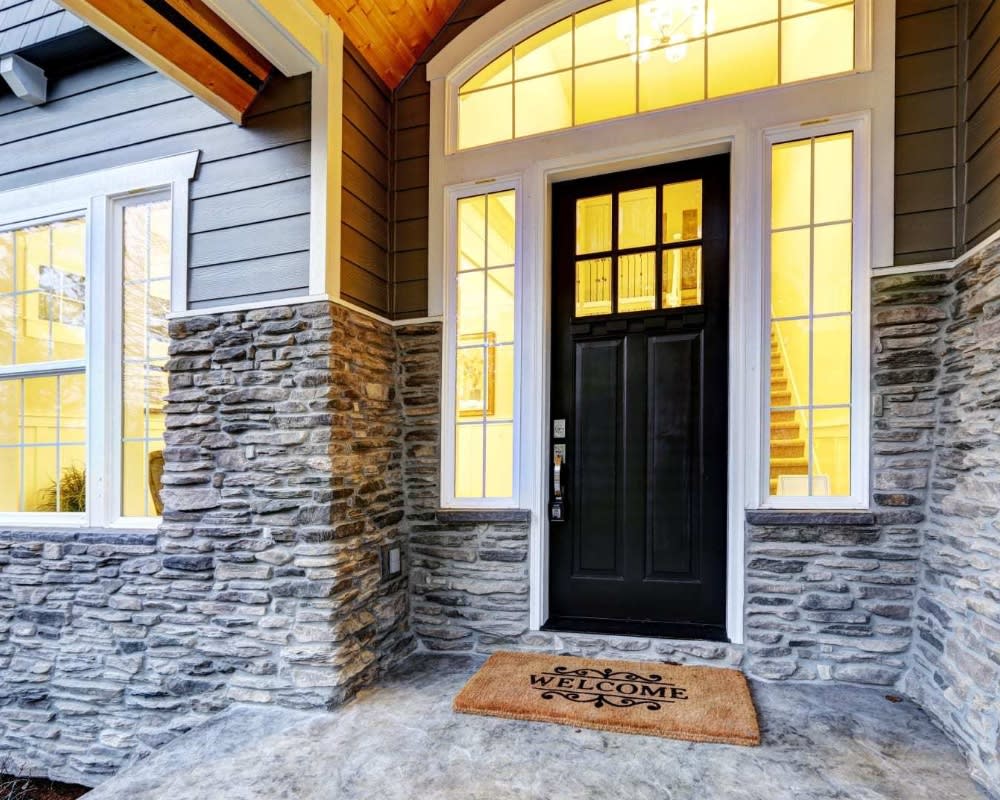 Finding the Right Home
Have an initial meeting with your agent
Establish goals, needs, wishes, timeframe
Get Pre-approved
Schedule an appointment with the lender
Establish your purchase power
Establish the neighborhoods you would like to live in
Review homes online
Preview open homes with your Realtor
Attend open homes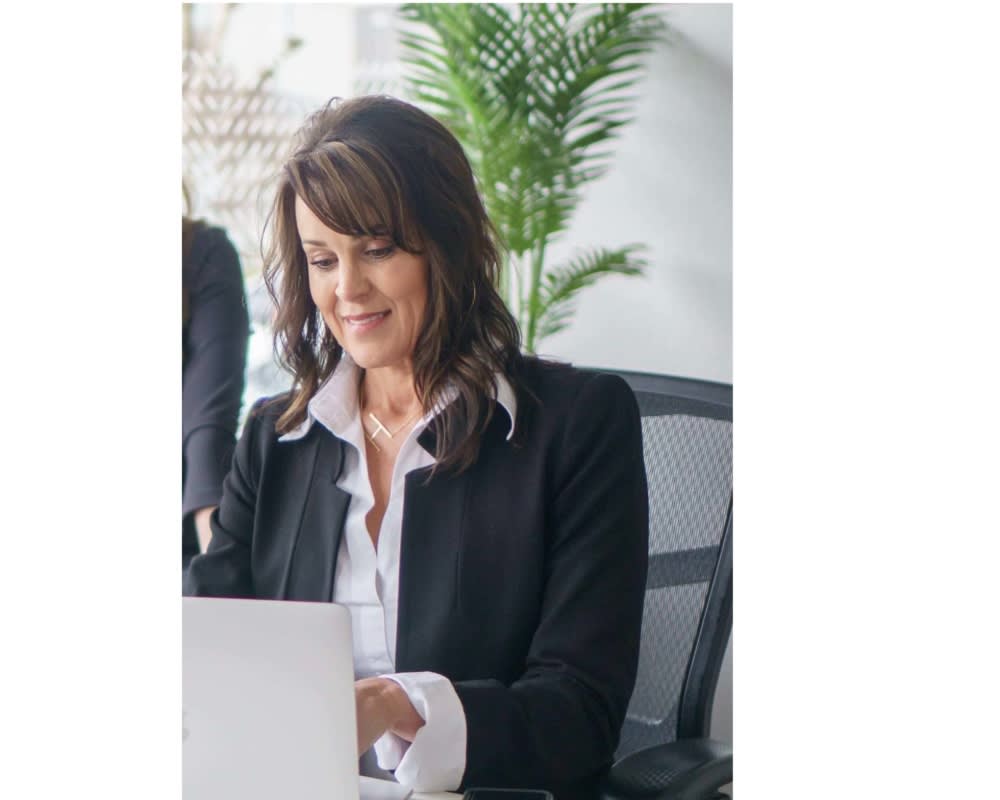 Contract and Negotiations
Discuss offer writing strategy
Your agent will help you to prepare a competitive offer based on price and terms you choose and negotiate the best outcome
You are in contract!
We will help you on each and every step
Wire earnest money deposit to escrow
Perform your due diligence
Order appraisal
Conduct Inspections
Review terms with the lender
Obtain Loan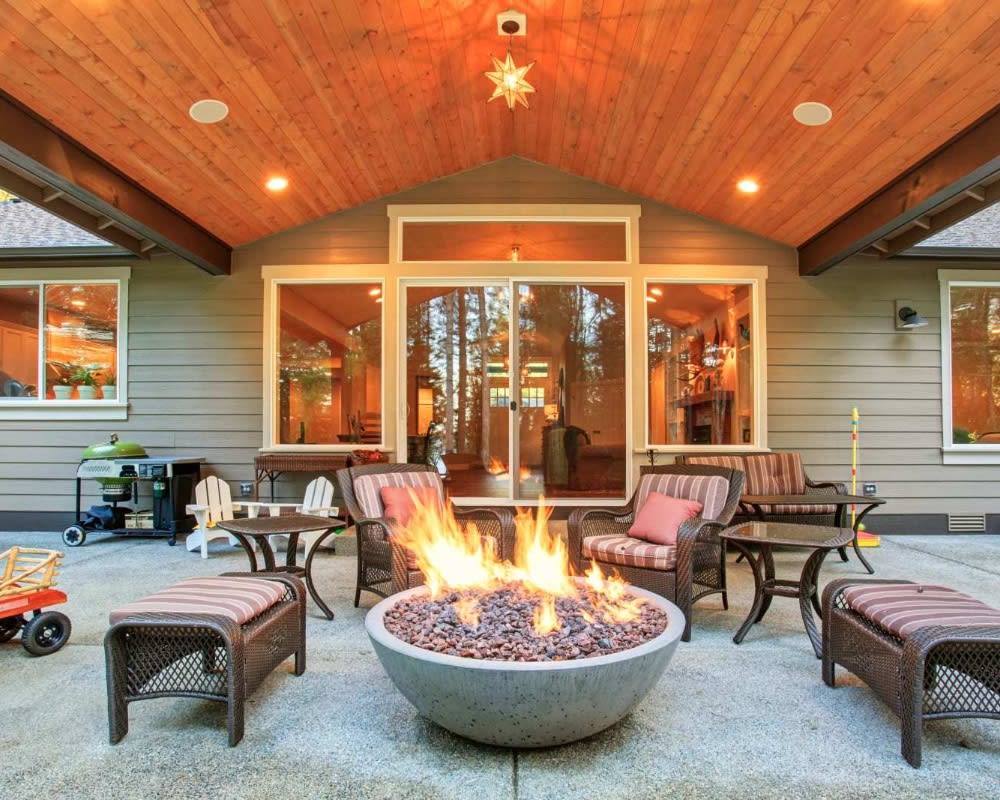 Closing
Title
Decide on how you are going to hold your title
Transfer the remaining of down payment
Sign the loan documents
Final Details
Hire Moving company
Pick up boxes
Cancel you lease
Switch Utilities in your name
Hire professional cleaner
Schedule repairs, if needed
The deed is recorded in your name.
Congratulations!
You are a new homeowner!